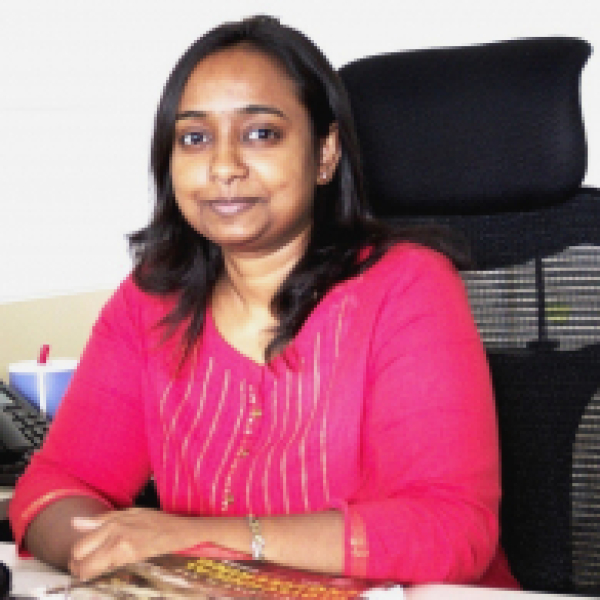 IIT-PKD Faculty on Committee appointed to study problems in Kerala's coir sector
Thu, 8th Dec, 2022 - 12:00 am
The Kerala state government has appointed a five-member external committee, headed by Sankar Krishnapillai, Professor of Mechanical Engineering, IIT Madras, to study the problems in the State's coir sector. The committee includes P.V. Divya, Associate Professor, Civil Engineering, IIT Palakkad. The other members are K. Balan, Professor of Civil Engineering who has done several studies related to the sector; Rakesh Krishnan, Associate Professor, School of Management Studies, Cochin University of Science and Technology; and the chairperson of the Coir Corporation. 
Earlier this week, discussions in the State Assembly called attention to the problems in Kerala's coir sector. 
Notably, coir products purchased since 2010 by Coirfed, Coir Corporation remaining unused in godowns.