Director's Message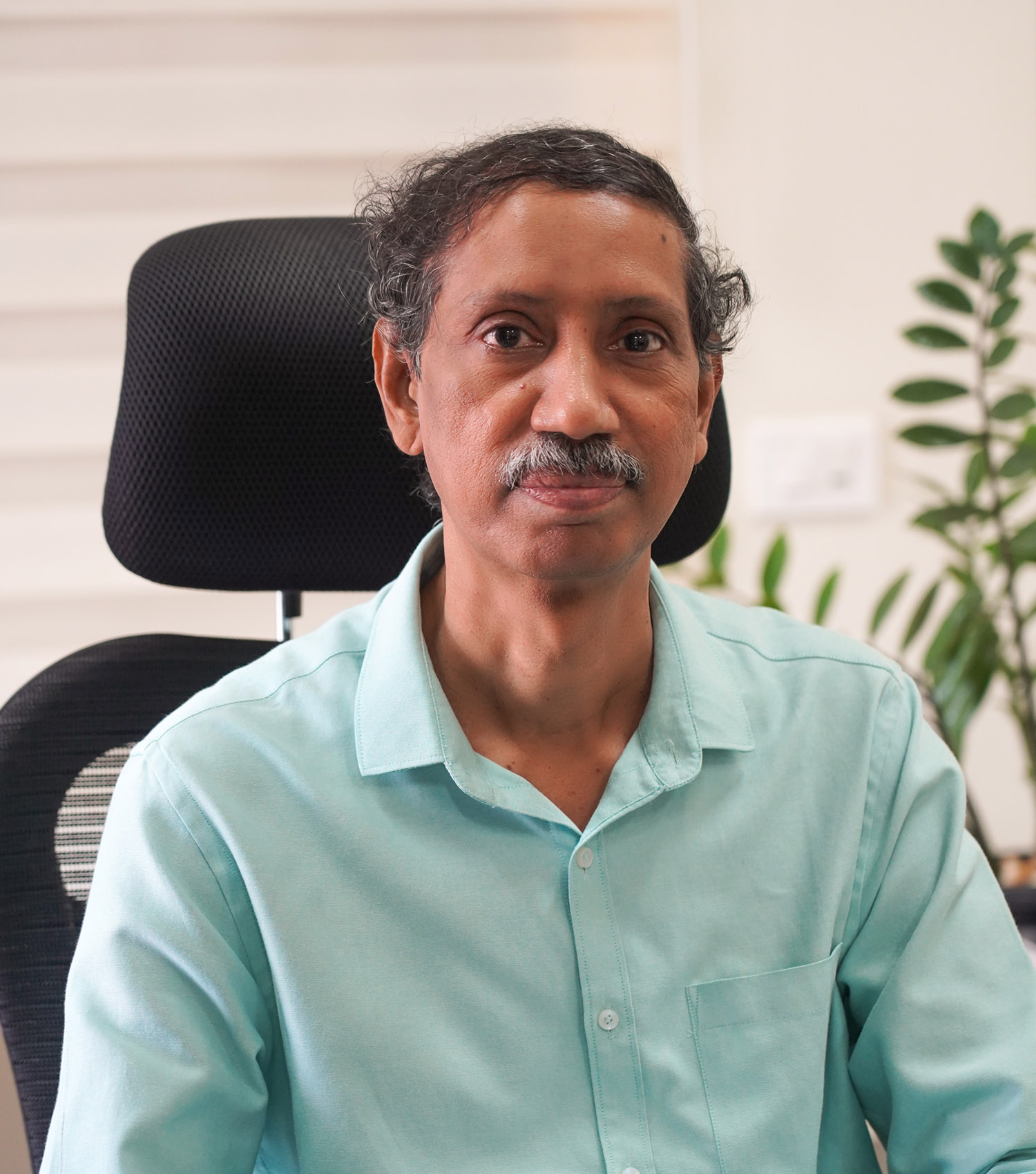 A very warm welcome to IIT Palakkad. It is my pleasure to introduce you to this institute which has grown tremendously since its inception in 2015, and is slowly but surely evolving in stature. The Institute offers various Bachelor's Programs (BTech), Master's Programs (M.S by Research, M.Sc and M.Tech)and doctoral programs (PhD) through 10 departments.
An institution is only as good as its people are, and onboarding excellent human resources to facilitate and guide learning and practice is something that is pursued with hallmark IIT zeal. The student community drawn from all over the country has grown and will continue to grow in strength and diversity. The dream to make a creative, multidisciplinary institution which delivers quality education, original research and practice, is what drives the academic community here.
Research undertaken at IIT Palakkad has gained momentum with faculty and students publishing widely in peer-reviewed journals and making their presence felt at conferences and workshops, within the country and abroad. We have also established the IIT Palakkad Technology Innovation Hub (IPTIF) for spearheading research in cyber-physical systems and a business incubator, the Technology Innovation Foundation of IIT Palakkad (TECHIN) to promote faculty and student startups.
Periodic Industry-Academia Conclaves and a strong emphasis on industry internships represent a few other instances of our commitment to a strong education-industry interface. The mandate of our Career Development Centre, as the name indicates, goes far beyond coordinating campus placements.
Development of robust infrastructure is our priority, and the Institute has state-of-the-art centres and facilities for research and development in areas like data science, computational imaging, high-performance computing, micro-nano fabrication, materials and manufacturing, and instrumentation. We are also establishing a centre on renewable energy focusing on solar, wind and Green Hydrogen.
As you explore our website, I hope you are able to find all the information you are looking for, and more, about this vibrant learning community that is socially engaged as well. If you are a prospective student or a potential colleague and have any specific queries or concerns, do not hesitate to contact us.  Our motto is 'Nurturing minds for a better world', and I do hope that you have reason to partner with us in this endeavour, in whatever way you can.