Mon, 21st Nov, 2022 - 12:00 am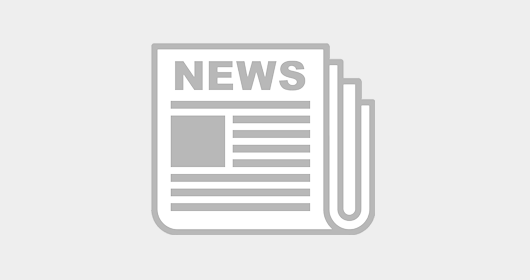 National Service Scheme, IIT Palakkad Unit in association with Ullas Trust organised  a 'CAN DO workshop' for 160 students from Kendriya Vidyalaya and Jawahar Nawodaya Vidyalaya schools in Palakkad, providing value-adding training to the Institute's NSS volunteers at the same time. The workshop was conducted on Sunday, 20th November at Nila campus. 
The primary objective of the program was to recognise academic excellence in young school students and foster a 'can do' spirit in them. NSS volunteers of IIT Palakkad were at the helm, inspiring students to chase their dreams and aspirations.