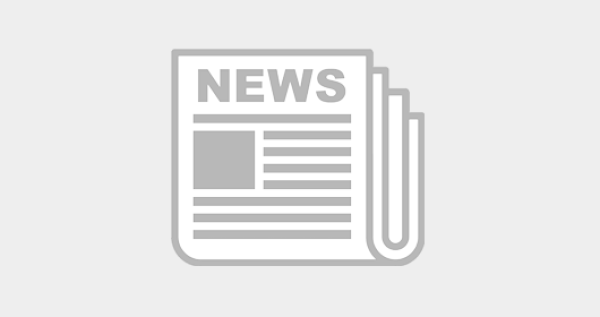 Marathon for National Sports Day @IIT Palakkad
Mon, 29th Aug, 2022 - 12:00 am
On the occasion of National Sports Day today, 29th August 2022, the Wellness Hub conducted a Marathon and Selection Trial for the students, faculty and staff of IIT Palakkad. This event took place on Saturday, 27th August 2022 at Ahalia Campus. The event, enthusiastically planned and coordinated by Mr Alok Singh, Mr K. Madhavan Unni, Mr S. Samuel, Ms Arya Aravind, the Sports Secretary, volunteers and members of the Sports Council had a good turnout. The chief guest was Mr Biju K V, Technical Officer, IIT Palakkad. 
The results of the event are :
Boys
1st Place - Pavan Kumar
2nd Place - Nitin Arya
3rd Place - Krishan Nair
Girls
1st Place - Athira M
2nd Place - Maaya R Srivatsav
3rd Place - D Charishma
Congratulations to all the winners! It is expected that some of them will go on to represent the Institute at the Inter-IIT competition as well.