Fri, 12th Aug, 2022 - 12:00 am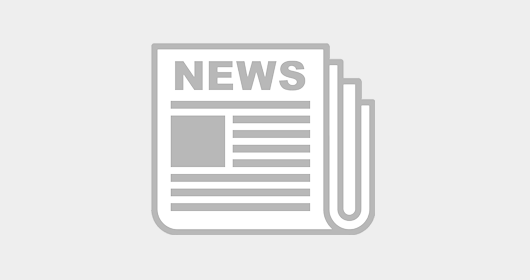 Ms. Shabana K. M, Doctoral Research Scholar, Department of Computer Science and Engineering has won the Best Paper Award for her work along with Dr. Chandrashekar Lakshminarayanan at AIED 2022: The 23rd International Conference on Artificial Intelligence in Education, a Core A ranked conference, held from 27-31 July at Durham University, UK. The paper and work on  "CurriculumTutor: a novel tutoring algorithm for mastering a curriculum using adaptive activity sequencing" paved way for the award.
Please join the IIT Palakkad community in congratulating both Ms. Shabana and Dr. Chandrashekar for this outstanding achievement!