Sat, 18th Jan, 2020 - 12:00 am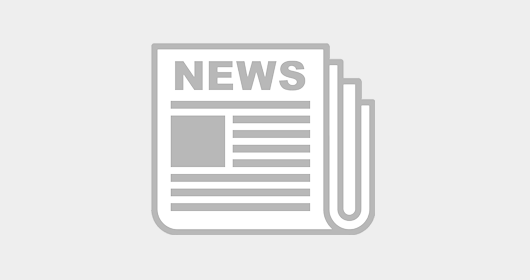 It is heartening to note that a project proposed by a team of young students from IIT Palakkad -- Sai Neelima, Mahitha Sannala, Dilip Kalyani, Jayaprakash N, and  Suchitra Yechury -- has been adjudged to be one among 102 best ideas presented in the Young Innovation Program 2019-22, conducted by the Kerala Development and Innovation Strategic Council (K-DISC) and Kerala Startup Mission.
These students are currently in the second year of their BTech program. They propose to develop a system for in-vivo detection of early-stage tooth decay. They have been mentored by Dr Revathy P and Dr Arvind Ajoy.
Their idea builds on a prototype they built as part of the summer program conducted by the CSquare Innovation Lab at IIT Palakkad, which encourages and facilitates students to convert their innovative ideas into prototypes, with a strong focus on interdisciplinary work.
This team will have access to a special window of mentoring, scholarships, grants and specialized nurturing over the next three years. They have also been invited to attend the first Kerala Innovation Day to be inaugurated by the Hon'ble Chief Minister of Kerala.