Tue, 7th Apr, 2020 - 01:45 am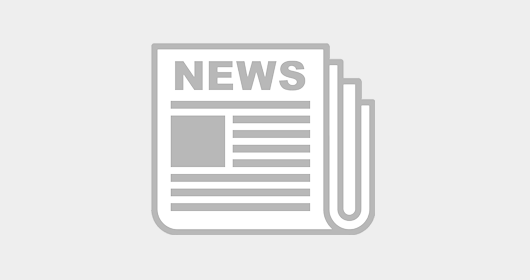 An MoU was signed by IIT Palakkad and Sree Chitra Tirunal Institute for Medical Sciences and Technology (SCTIMST) Thiruvananthapuram for the development of Automated workflow for Point of Care Portable Ultrasound that can be used in the care of patients with Covid-19.
Currently, X-Ray / CT Scan are the commonly used diagnostic modalities for evaluating the lung condition of covid-19 patients in India – These are hazardous, costly and impractical for patients in ICUs/Hospital wards. Doctors in Italy have demonstrated the usefulness of Lung Ultrasound Scans for monitoring covid-19 patients on daily basis, which is highly useful for frequent monitoring and timely medical intervention to reduce the mortality.  University of Trento, Italy, has shared a large database of Lung Ultrasound Scans of covid-19 patients with IIT Palakkad. Based on this data, an automated analysis of ultrasound lung scans using machine learning techniques will be developed and clinical trials in collaboration with Sree Chitra Institute of Medical Sciences and Technology (SCTIMST), Thiruvananthapuram, will be conducted. The technique developed could also be applied to monitor lung diseases other than covid.
The project is led by Dr. Mahesh R. Panicker (Electrical Engineering) and supported by the Corporate Social Responsibility (CSR) Fund of Federal Bank, Kerala.