Tue, 7th Apr, 2020 - 01:30 am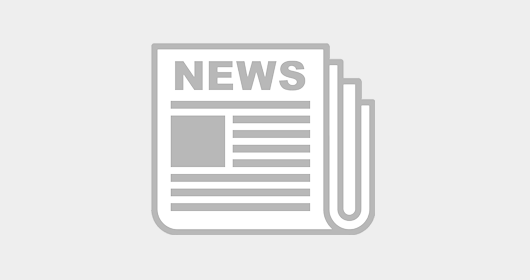 In an effort to develop technologies for combating covid-19, IIT Palakkad has embarked on several projects in collaboration with industries and hospitals, supported by Corporate Social Responsibility (CSR) fund of Federal Bank, Kerala. These projects include Low-cost Portable Emergency Ventilator, Automated Lung Ultrasound for Covid-19 Screening and Monitoring, Pulse Plethysmograph for ICUs, Low-cost Test Kit for Fast Screening of Covid-19 Patients and Realtime Tracking of Locations of Crowd and Quarantine People using Cellular Network. The projects are in collaboration with Sree Chitra Tirunal Institute for Medical Sciences and Technology (SCTIMST), ITI Limited Palakkad and Kanjikode Industries Forum.
Details of above projects are available on THE HINDU, 8 April 2020.