Thu, 21st Feb, 2019 - 12:30 am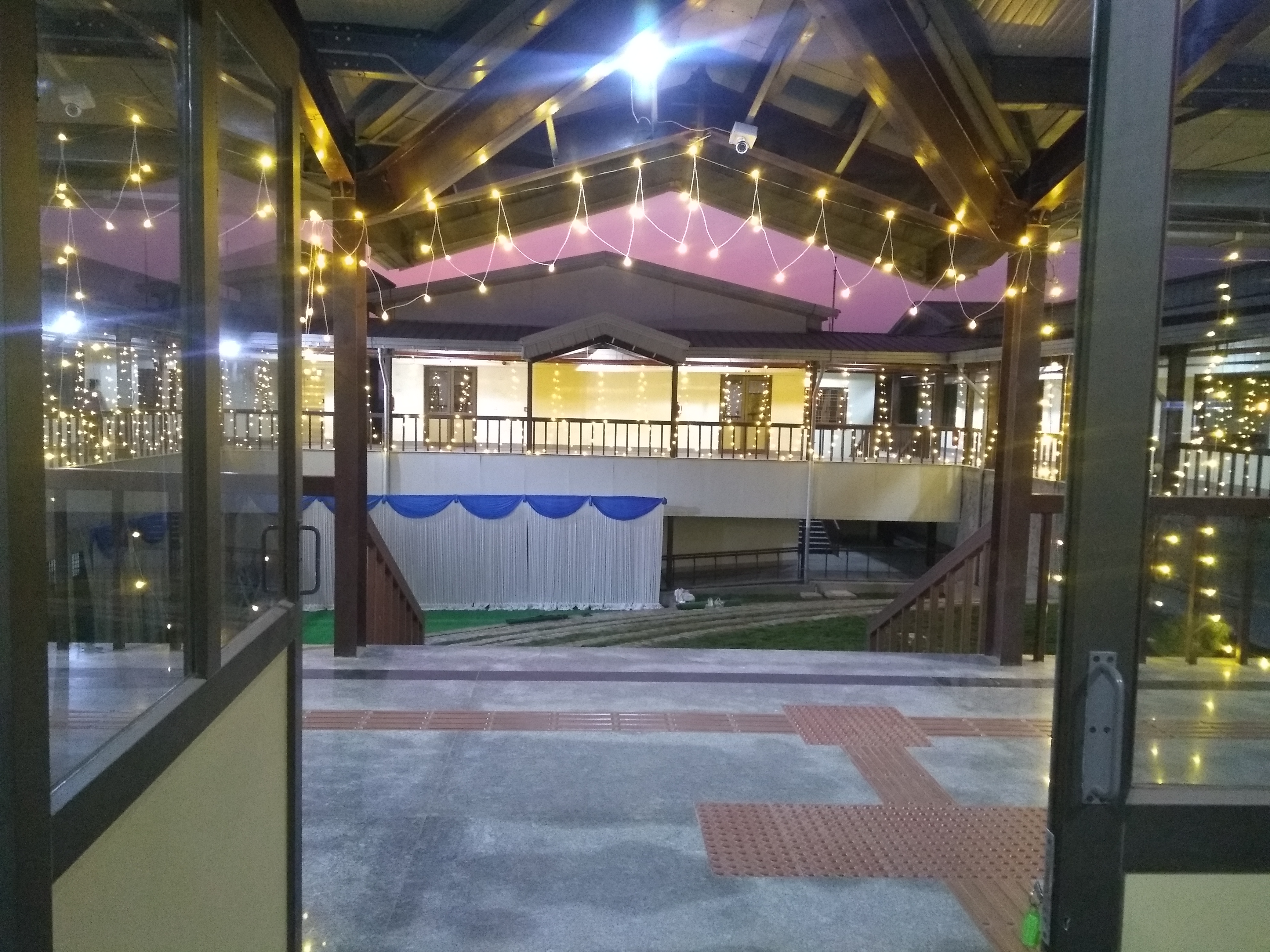 We have nurtured a dream and we are one step closer. We are happy to announce that IIT Palakkad has moved a fair amount of its operations to the transit campus on the 16th of February 2019. Nestled in a corner of the Main Campus which is in the making, our transit campus houses the students in their second and third years currently. The sessions for the students commenced at our academic space named Samgata on the 18th of February 2019.
The laboratory complex named 
Manogata 
has been functional since the beginning of this semester. 
The research labs and the research students have started to function out of this facility. The students are being accommodated in the three newly built hostels -
Bageshri
, 
Brindavani
and 
Tilang
.
The transit campus would be operational in its entirety in due course of time.
Click here to have a glance of Permanent Campus