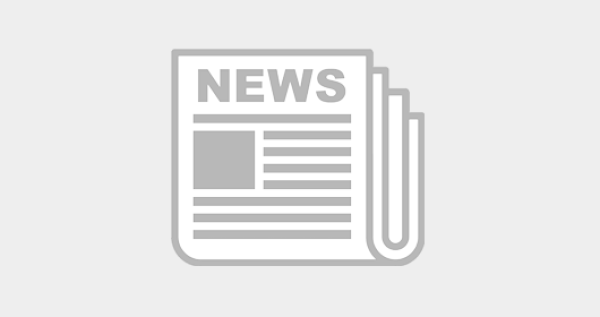 IIT Palakkad to herald Onam Festivities on campus on 4th September, and how!
Sat, 3rd Sep, 2022 - 12:00 am
Onam, the harvest festival of Kerala is finally here -- it is time to reminiscence the golden rule of legendary King Mahabali.
The Institute community is all abuzz and excited about the Onam celebrations on campus. A much awaited reason to gather together and celebrate the festival of unity, shared prosperity and well-being with gratitude and joy.
A floral start to Onam 2022@IIT Palakkad will have Athapookalam making at 7 am, at the Agora foyer, Nila Campus. Director Prof P.B Sunil Kumar will officiate at the formal inauguration of cultural events at 9 am. A lot of exciting and engaging events are lined up for a fun-packed celebration, including a lip-smacking traditional banana-leaf-plate feast, the 'Ona-Sadya' at Kappi. Before the food coma takes over, the fun and frolic of a line-up of games at Manogatha is guaranteed to keep everyone on their toes and in festive mode till sundown.