Thu, 16th Jul, 2020 - 01:00 am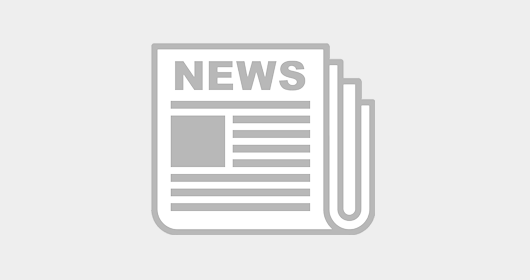 We are extremely honored to share with you the announcement of the prestigious CRSI Gold Medal of 2021 to our Prof K L Sebastian of IIT Palakkad.
Prof K.L. Sebastian has been chosen to receive the CRSI Gold Medal of 2021. This is the Lifetime Achievement Award given to a person of high eminence with a life-time contribution to Chemistry.  Congratulations!
https://twitter.com/ChemResSocIndia/status/1283649929731166208