Mon, 27th Jun, 2022 - 12:00 am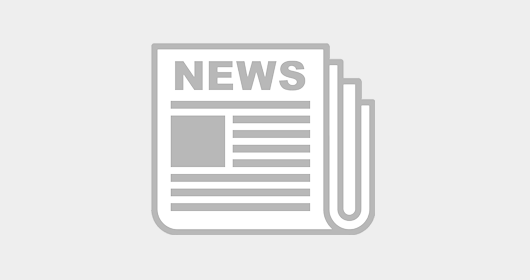 IIT Palakkad is thrilled to announce that PhD student, Ms. Sabarija A M, was awarded the prize for second runner-up in the Best Oral Presentation category at The 6th International Conference and Postgraduate Colloquium for Environmental Research (POCER) 2022. The conference, hosted from June 9th-11th, 2022 in Langkawi, Malaysia was co-sponsored by the University of Nottingham, Xiamen University, UCSI University and IChemE. There were more than 300 participants from over a 100 institutions from across 30 countries.
Ms. Sabarija presented a paper titled, 'Improved defluoridation and energy production using dimethyl sulfoxide modified carbon cloth as bioanode in microbial desalination cell', which is co-authored by her research supervisor Dr Praveena Gangadharan, Department of Civil Engineering and Dr. Abdul Rasheed, Department of Biological Sciences and Engineering, IIT Palakkad. Hearty congratulations to the team!