Sat, 15th Jan, 2022 - 02:22 pm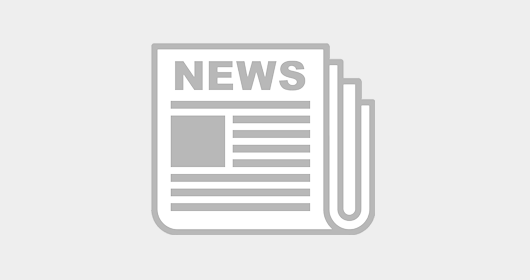 National Youth Day is celebrated on 12 January, being the birthday of Swami Vivekananda. This year's theme is "It's All in the Mind". To commemorate the National Youth Day celebration, Team MITRA organized an online quiz. The entries were evaluated under 3 categories - Students, Staff & Faculty and the winners are as follows.
Students
1st - R. Sai Rohan (I B.Tech)
2nd - Shree Ganesha Sharma M.S. (II M.Tech)
3rd –  Ayush Raj(I B.Tech)
Staff
1st – Mr Vivek K.S
2nd- Dr B. Thiagarajan
3rd - Mr Arun U
Faculty
1st – Prof Jagadeesh Bayry
2nd –Dr. Lakshmi Sankar K
3rd –  Dr. Dinesh Jagadeesan
Special appreciation for  Banoth Pravallika for submitting the first entry.