Sat, 28th Apr, 2018 - 12:00 am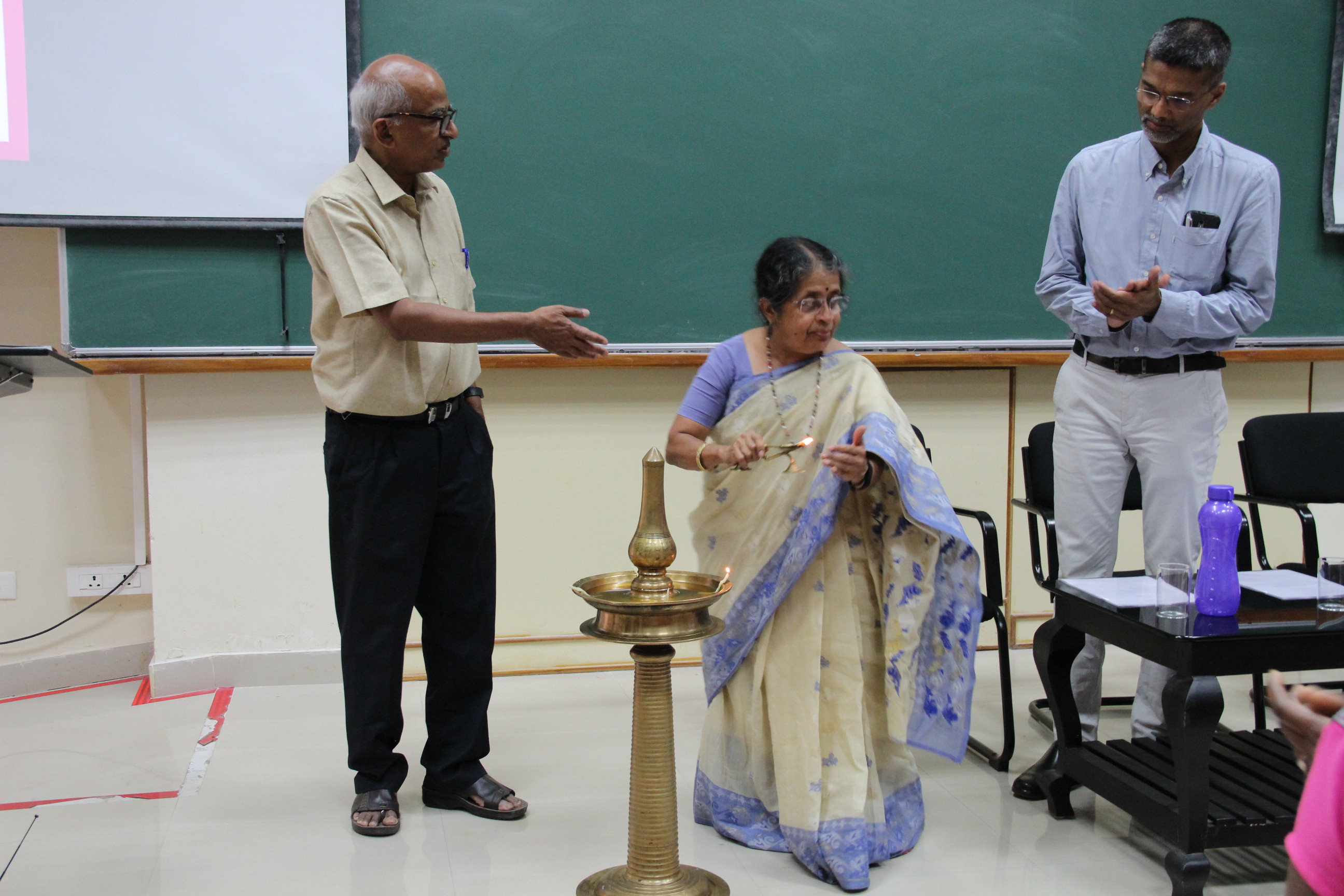 The Vigyan Jyoti Residential Camp for girls in XIth standard will start on 29th April and run till 18th May.
Prof. Rohini Godbole, from IISc Bangalore will inaugurate the programme on 29th April at 2 PM. Prof. P. B. Sunil Kumar, Director, IIT Palakkad and Prof. K. L. Sebastian, Dean R &D, IIT Palakkad will address the audience. 
There will be lectures on Science, Engineering, Social Sciences, Arts, Health and Online safety. Several hands-on sessions in labs are also scheduled.