Mon, 2nd Apr, 2018 - 01:00 pm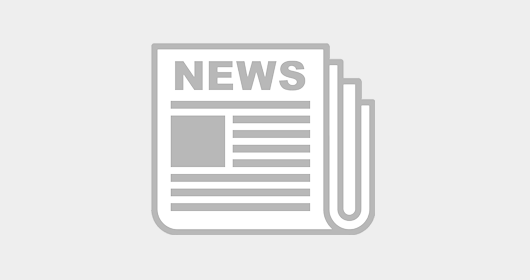 Two of our third year Civil Engineering students got selected for the fully funded research internship program offered by Ministry of Education, Taiwan.
Mr. Rajesh K. Meena got selected for one month internship and he successfully completed the internship in last winter, 2017.  Mr. Agam Kumar got selected for 3 months internship in this summer, 2018.  During the period of internship the students will be attached to National Taiwan Ocean University.