Sat, 4th Jun, 2022 - 12:00 am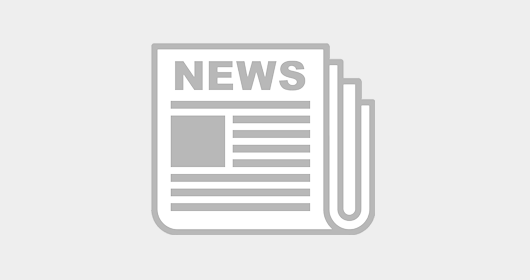 M Krishnadas, M Tech in Manufacturing and Material Engineering from IIT Palakkad has made history. Hailing from the remote Kalkandiyur tribal hamlet of Kottathara of the Irula tribal group, in Attapadi on the Kerala-Tamilnadu border, he has become the first tribal student from Palakkad district to secure an MTech degree from an IIT. Mr. Krishnadas contributed to furthering the existing technical know-how in the field of Metal Matrix Composites through his M.Tech project titled "Effect of Reinforcement Distribution on the Properties of Metal Matrix Composites," under the guidance of Dr. S Kanmani Subbu.
Krishnadas secured admission to the MTech program in 2020, after giving GATE. The son of Makkulan and Savithri, who are daily wage earners, Krishnadas completed BTech from NSS College of Engineering, Palakkad. Krishnadas credits the support and mentorship of a retired Government High School principal Shri K Vijayasekharan for his achievement. Shri Vijaysekharan, spotting Krishnadas's acumen had let him live in his house and had provided him with special tuitions in Mathematics and English. 
IIT Palakkad celebrates M Krishnadas's achievement, his role as a torch-bearer for others like him, and the exemplary role of Shri K Vijayasekharan. The Institute is proud to champion the cause of making quality higher education accessible and equitable for those from under-served communities.