Sun, 15th Apr, 2018 - 11:19 am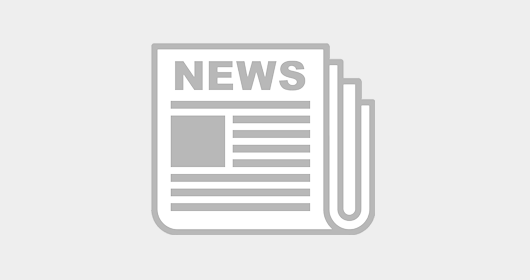 The International Day of Yoga (IDY-2018) will be celebrated on 21 June 2018.
The 50th day in the run up to the IDY-2018 (02 May 2018). To mark this day, there will be a lec-dem on Yoga followed by a choreographed yoga  performance by experts.