Tue, 9th Jan, 2018 - 12:00 am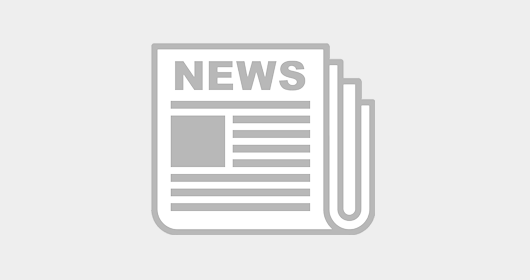 IIT Palakkad team of Rajendra Singh,  Ishita Lalan , Muskaan Maheshwari,  Mregank Soni and Divyansh Dubey placed 6th in the InterIIT Tech Meet held at IIT Madra. They worked on developing a robot to automatically clean a toilet.
Congratulations to the team for a wonderful showing in their maiden technical meet!