Sun, 15th May, 2022 - 12:00 am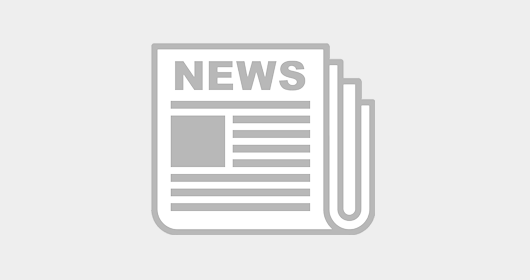 The CSquare Summer Ideation  program is planned for June 20 to August 15 in the innovation lab. The idea behind this program is to provide students an opportunity to apply their skills to solve real life technical challenges. 
Over the next 10 days, the CSquare Team will be posting a list of problem statements. Students can indicate their interest in the listed problems. About 50 students will be selected for this program. The program will lead up to an exhibition of solutions proposed by students on 15 August, 2022.
Although the program mainly targets the current 2nd year Btech students, a few other students, based on proposals, may also be considered.