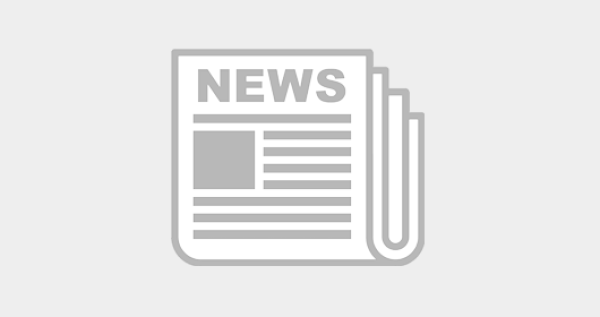 30 July 2022 a red letter day: IIT Palakkad's 4th Convocation
Sun, 31st Jul, 2022 - 12:00 am
The convocation ceremony for the graduating batch of 2022 of IIT Palakkad was solemnized on 30th July 2022 at the Institute's Agora Auditorium, Nila Campus, Kanjikode. Padma Bhushan Shri Senapathy "Kris" Gopalakrishnan, co-founder of Infosys and Chairman, Axilor Ventures was the chief guest. Shri Ramesh Venkateswaran, Chairman, Board of Governors, IIT Palakkad and Prof. P B Sunil Kumar, Director, IIT Palakkad presided. A total of 262 degrees were conferred on the students of the institute's Phd, MTech, MSc, MS and BTech programs.

In his engaging and inspiring convocation address, Shri Gopalakrishnan shared his thoughts on how the graduates could leverage their education for the benefit of themselves, their organizations and for India as a whole. He outlined the changing technological landscape over the last forty years that included how computing has democratized smartphone technology and how software programming is being revolutionized by machine learning. He shared his life lessons with the graduands emphasizing the need to identify and explore areas with vast innovation potential and the need to compete with oneself with total commitment. He urged the students to recognise India as the best place to be, where every industry can flourish and leapfrog creating a model for sustainable and inclusive development.

Professor Sunil Kumar conferred the degrees on all the graduands who attended the ceremony. Mr. Jijomon C.M, the second PhD graduate of IIT Palakkad was the first to receive his degree followed by all the others, in the well-attended ceremony. Shri. Gopalakrishnan handed out the medals to the students for scholastic achievements. Ms. Parul Sangwan of the Computer Science and Engineering department won the Institute Medal for the best BTech student while Ms. Sharma Bhavana Arvindkumar (MTech in Power Electronics and Power Systems) bagged the Institute Medal for the best MTech student. The Institute medal for the best MSc student was awarded to Mr Akash Singh of the Chemistry department. In a world where women make up less than 30% of the workforce in science, technology, engineering and math (STEM), and continue to be outnumbered by men in college courses in these disciplines, for the first time since the inception of IIT Palakkad, the scholastic achievement medal winners for both BTech and MTech are women.