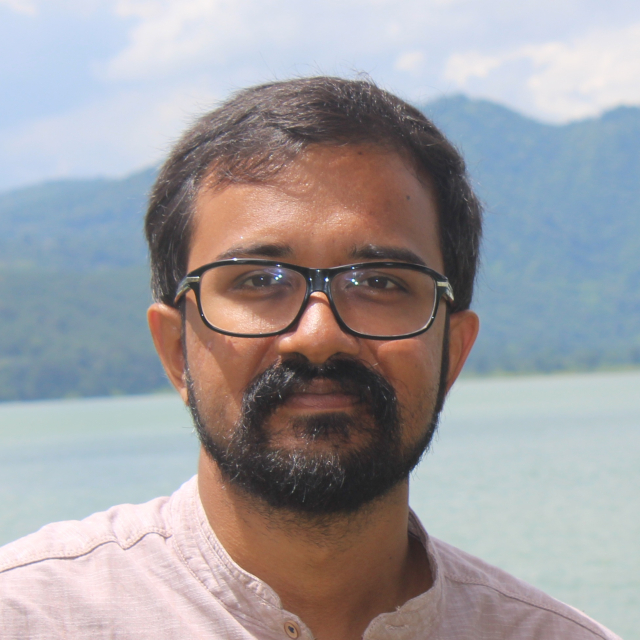 Dr. Vijay Muralidharan
Assistant Professor
Biosketch
Assistant Professor, IIT Palakkad, Sept 2019 to present.
Manager Robotics, SigTuple Technologies, Bangalore, Sept 2016 - Sept 2019
Postdoc, Onboard Space Systems, LTU, Sweden, Aug 2015 - Aug 2016
Project Officer, IIT Madras, Aug 2014 - June 2015
PhD in Robotic Control, Electrical Engineering, IIT Madras, 2008-2014
Publications: https://orcid.org/0000-0003-2484-5502
Research
I'm interested in design, analysis and implementation of many aspects of robotics systems - electronics, mechanical, optics, imaging, mathematical modeling and control, and shape them towards products or open-source knowledge sharing.
Systems that I've built:
Wheeled, spherical and self-balancing robots
Medical Device - Biological slide scanning device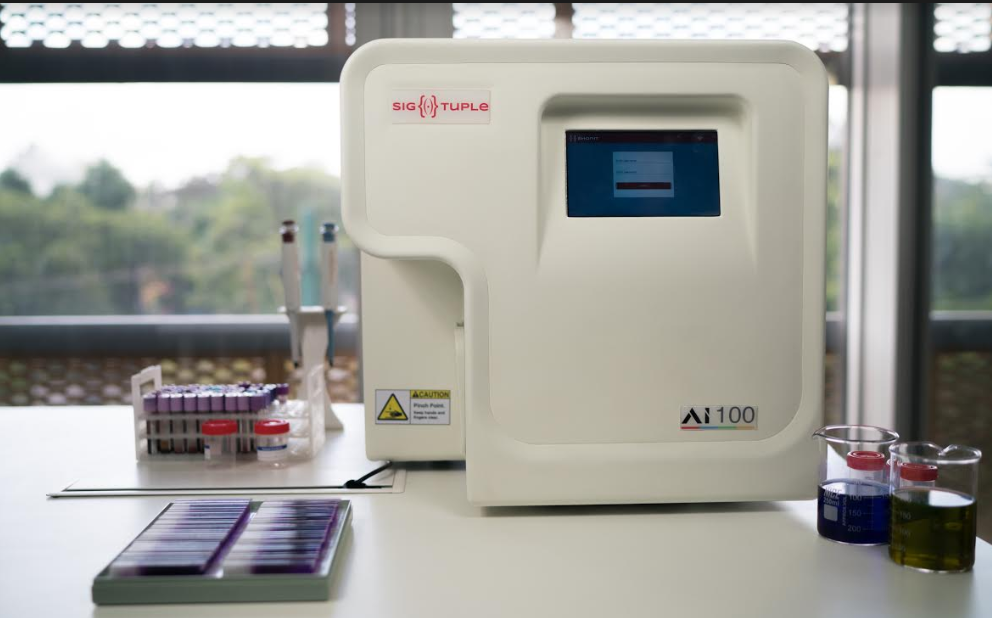 Teaching
EE4505 - Robot Implementation Methods (even sem.)
EE2010 - Basic Electrical Engineering
EE5022 - Synthesis of Control
EE4150 - Control Systems Laboratory
ME1160 - Workshop Practice II
Research Group
Ongoing:
Vundela Vijay Kumar Reddy (PhD)
Asish Chandran (PhD) (co-guide Dr. Anirudh Guha)
Komal Aggarwal (PhD)
(co-Guide) Swetha Avulapati (Guide Prof. Arun Mahindrakar at IIT Madras)
Additional Information
Title
Motivational Philosophy
Description
Being a good engineer is not always about having the best technology knowledge, that part can be taught. What can't be taught is integrity, tremendous work ethic and grit; that will definitely make you a good engineer no matter where you start.
Description
Abhishek Shukla, Atheev Raja, Vijay Muralidharan, Rohit Kumar Pandey, "A SMEARING DEVICE", Application ID 201841007241
Vijay Muralidharan, et. al., "METHOD AND SYSTEM FOR DETERMINING AREA TO BE SCANNED IN PERIPHERAL BLOOD SMEAR FOR ANALYSIS" International Application No.: PCT/IB2018/053388