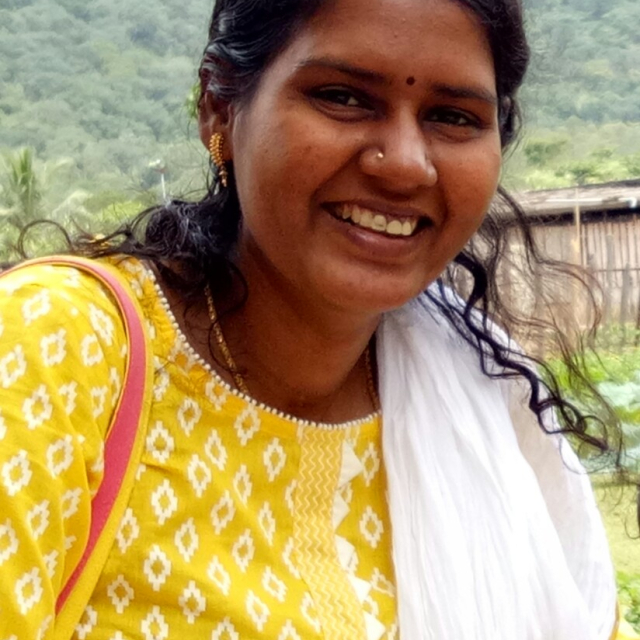 Dr. G Sujatha
Asst. Professor
Biosketch
Dr. G. Sujatha received her MA, MPhil, and Ph.D. in English from the University of Madras. Before joining the institute she worked as a lecturer in English in the Sree Sankaracharya University of Sanskrit for two years. She is specialized in gender, cultural and post-colonial studies.
She writes in English and Tamil and is involved in translation from English to Tamil and vice-versa.
Research
Her doctoral research situated broadly within the areas of Gender and subjectivity studies is interdisciplinary in nature. It has attempted to study the gendered linguistic subjectivity construction in South Asia taking the political and literary discourses of Tamil modernity, more specifically of the period of 1930s-60s, as a case study. Before that, she has worked on Gender and Postcolonial theory for her M.Phil. research. She is interested in exploring the various domains of Tamil culture like language, literature, politics, folk religious cults and cinema with a specific focus on the role of gender in them.
Research Area
language and modernity; gender, culture and postcolonial studies; modern Tamil literature, cinema and folk religious cults
Additional Information
Title
Research Publications
Description
Journal Publications
Published
1. "Is it Family or Politics? Some Reflections on Spatial Tensions and Gender Constitution in Modern Tamil Subjectivity" – Studies in Indian Politics, 6 (2) 267-281 (2018) Sage. ISSN: 23210230
2. "Literature and the Female Body: The Shifts in the Functions of Eroticism in Modern Fictional Narrative" – Teresian Journal of English Studies, St. Teresa's College, Kerala. ISSN: 0975-63
3. "Paratext and the Function of Translation" Puthiya Panuval: An International Journal of Tamil Studies, Vol. 1, Issue No.2, 2009. ISSN: 0975-6213.
4. "Thamizh Malayalam Revivalist Movements: A Re-reading" in Puthiya Panuval: An International Journal of Tamil Studies, Vol. 06, Issue:2, 2015. ISSN: 0975-57
Book Chapters in Edited Volumes
"

The Howl of the 'New self' in Eelam Tamil Poetry" in

On the Move: The Journey of Refugees in New Literatures in English

Ed. Geetha Ganapathy-Dore and Helga Ramsey-Kurz, Published by

Cambridge Scholars Publishing, United Kingdom: 2012. ISBN-978-1-4438-3990-7