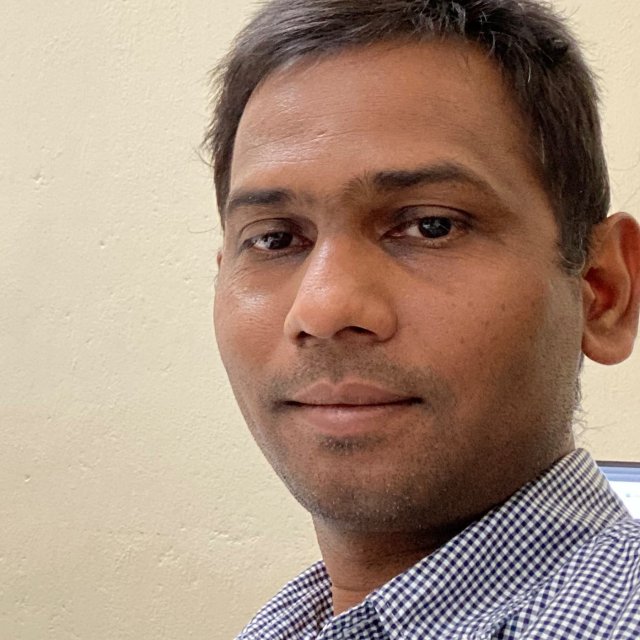 Dr. Deepak Jaiswal
Assistant Professor
Biosketch
I did B.Tech. from IIT Kharagpur, D.E.A. (Diploma de Estudios Avanzados) from URV Spain, and Ph.D. from Pennsylvania State University USA.
I worked as a postdoctoral researcher at UNICAMP Brazil and UIUC USA.
Before moving to IIT Palakkad, I was working as a research scientist at UIUC USA.
Research
My broad research interests include agriculture, bioenergy, land-use change, global climate change, and waste recycling.
I am involved in the development of a process-based crop model - BioCro. I combine computational and experimental approaches to study food security issues under global climate change, reducing greenhouse gas emissions, expanding bioenergy, and soil carbon sequestration. 
I am also starting to work in the area of smart agriculture in collaboration with my colleagues at IIT Palakkad.