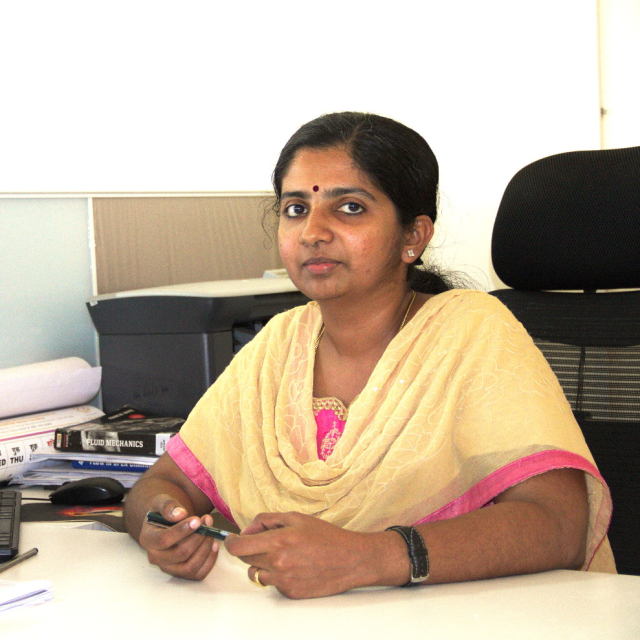 Dr. Athira P.
Asst. Professor
Teaching
Water resources Engineering
Hydraulic Engineering
Computational Hydraulics
Surface Water Hydrology
GIS and its Applications in Water Resources Engineering
Research Group
Jose George( On Going): Quantification of uncertainty in Climate change studies
Research Area
Predictions in Ungauged Basins
Hydrological Modelling and Uncertainty Analysis
Watershed Management
Landuse/Landcover change modelling
Additional Information
Description
Improving the water availability in hilly rain shadow regions through appropriate water conservation measures: A case study of Vadakarapathy Panchayat in Palakkad District, Kerala, Department of Science and Technology,2015-2020,INR. 35 Lakhs.