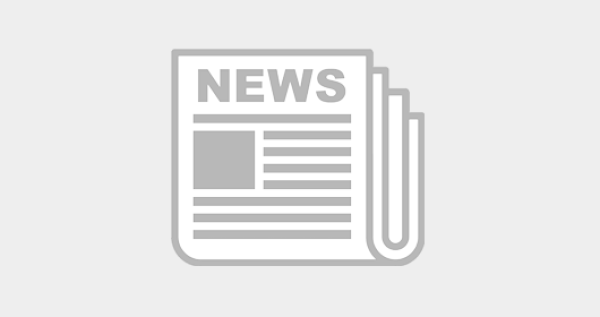 Swanky new office space for Technology Incubator of IIT Palakkad
Fri, 29th Jul, 2022 - 12:00 am
A new Incubation space for the Technology Innovation Foundation of IIT Palakkad (TECHIN) was Inaugurated on 29 July 2022 at Kanjikode. Prof Ramesh Venkateswaran, Chairman IIT Palakkad inaugurated the new premises and  Prof Sunil Kumar PB, Director of IIT Palakkad presided. The new address is:  Ground Floor, VSquare, opposite ITI ltd, next to Canara Bank, Kanjikkode, Palakkad 678623.  
On the occasion, select incubatee teams  presented their ideas. There were presentations and demonstrations  on a Disinfectant Robot and Drone for inspection. There were also  Video presentations on a Digital microscope for pathologists, a Podium lift, a Modular toilet which does not require water or electricity, and which generates no slurry, and on other sanitation projects.
TECHIN, the technology incubator of IIT Palakkad, set up in Dec 2020 has three Centers of Excellence. These are the Global Sanitation Center of Excellence(GSCOE)  focussed on Sanitation, MedTech Research Center of Excellence(MedTech COE) dedicated to research and development of MedTech devices, and the Technology Innovation Center (TIC) which oversees Incubation programmes and coordination
TECHIN supports startups and incubatee teams in a variety of ways. These include providing World class Technical and Business mentoring , Innovation grants, Rapid prototyping facilities and facilitating Connections to strategic partners for scaling, manufacturing, field testing and going to market. It also facilitates access to venture capital funding and to legal and financial experts.