Mon, 9th May, 2022 - 12:00 am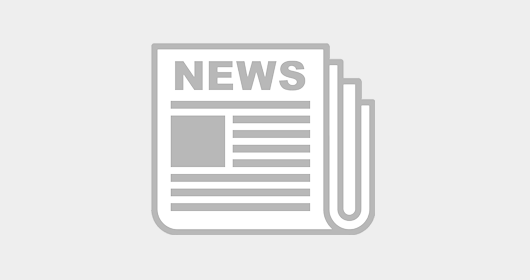 The sixth day of the ongoing residential Science Camp for school students witnessed parallel sessions for the Junior (Class V to IX) and Senior (X-XII) batches of students. While Dr Divya P.V engaged the junior batch with 'An introduction to Civil Engineering', Dr Veena Venudharan offered the senior batch some insights into 'Civilization and Civil Engineering'.  On day five of the camp, a Sunday, the students had enjoyed a day long outing at the Malampuzha Dam and gardens, setting the tone for more serious thought about Civil Engineering.
Dr Divya began by asking students if they had heard of civil engineering, and eliciting responses like 'related to survey', 'construction', 'roads' etc. She maintained it was "a people serving profession". As one among the many engineering streams, it is about community service, development and improvement of quality of life. Planning, analyzing and design had a never ending role in the life of every human being, she stated. She lay out the discipline's objectives as protecting and improving the ecosystem, about being socially aware and helping people live better (in all kinds of building and environments) and  as being about solving problems and putting ideas into action  (to enable travel; by designing water treatment plants, and through remediation for things like cracks on walls). She detailed different areas of specialization in Civil Engineering (Structural, Geotechnical, Environmental, Water resources, Transportation, Construction, Urban planning, Coastal and ocean engineering), with practical examples and visuals, and drew linkages to how Math, Physics, Chemistry and Biology were connected to each of these, through aspects each specialization was concerned with like 'load', 'porosity and permeability', 'materials used', 'height and area' etc. She concluded that civil engineering greets us throughout the day – in the form of water for a shower, a suitable network for travel, buildings we occupy, towers and transmission lines for electricity, and that all these contributions are far reaching.
Dr Veena began by asking what 'civil' engineering meant, and differentiated it from military engineering as an engineering discipline concerned with the lives of civilian populations. She traced important civil engineering projects from the Indus Valley Civilization onwards, examining the Egyptian Pyramids, Great Wall of China, Burj Khalifa, Burj Al Arab, Kansai Airport and Palm Island along the way, among others. Discussing the peculiarities of various civil engineering marvels, she also introduced pertinent concepts, eg: The Leaning tower of Pisa and 'soil investigation', 'differential settlement' and so on. The visually enriched and chronologically well-sequenced presentation was well-received by an attentive and lively audience.
This was followed by Dr Arun C.O talking to the senior batch about Career Opportunities in Civil Engineering, while Research Scholars from the department engaged the Junior Batch with a Quiz. In the afternoon, both groups had a guided tour of the Civil Engineering Lab at Nila Campus facilitated by Dr Subhasis Mitra.