History
The Indian Institutes of Technology (IITs) were established by the Government of India as Institute of National Importance through a Central Statute, the Institutes of Technology Act, 1961. The success pf the five initially funded IITs at Kharagpur (1951), Bombay (1958), Madras (1959), Kanpur (1959) and Delhi (1961) led to the demand for establishment of more such institutions across our country. An IIT in the state of Kerala was proposed in the July 2014 union budget and on November 20, 2014 IIT Madras was designated as the mentor institute by the Ministry of Human Resources and Development.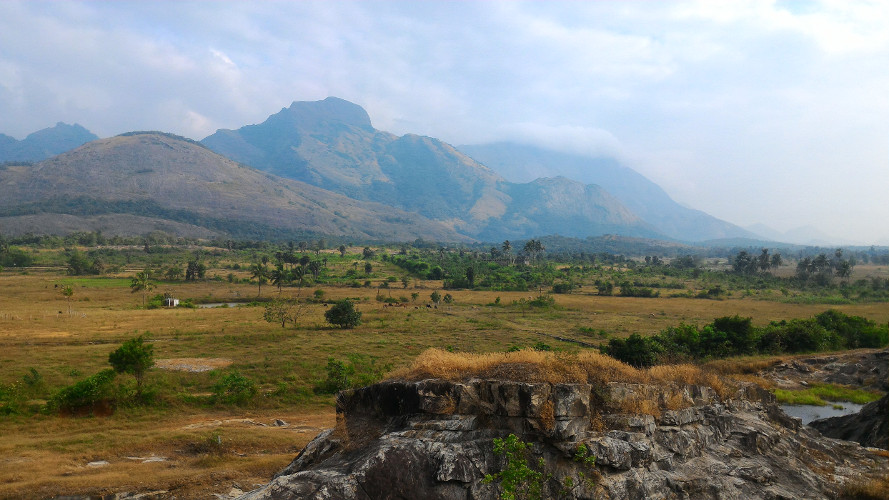 Approximately 500 acres of land in Pudussery village of the Palakkad district, Kerala was identified as the site for the permanent campus on January 17, 2015. IIT Palakkad came into existence at a temporary place in the premises of Ahalia integrated campus Kozhipara, Palakkad. The academic activities at IIT Palakkad were formally launched, with a welcome program for the first batch of B.Tech students on August 03, 2015. LokSabha passed a bill for the establishment of six new IITs on July 25, 2016.
Prof. P.B. Sunil Kumar took charge as the First Director of IIT Palakkad on January 18, 2017.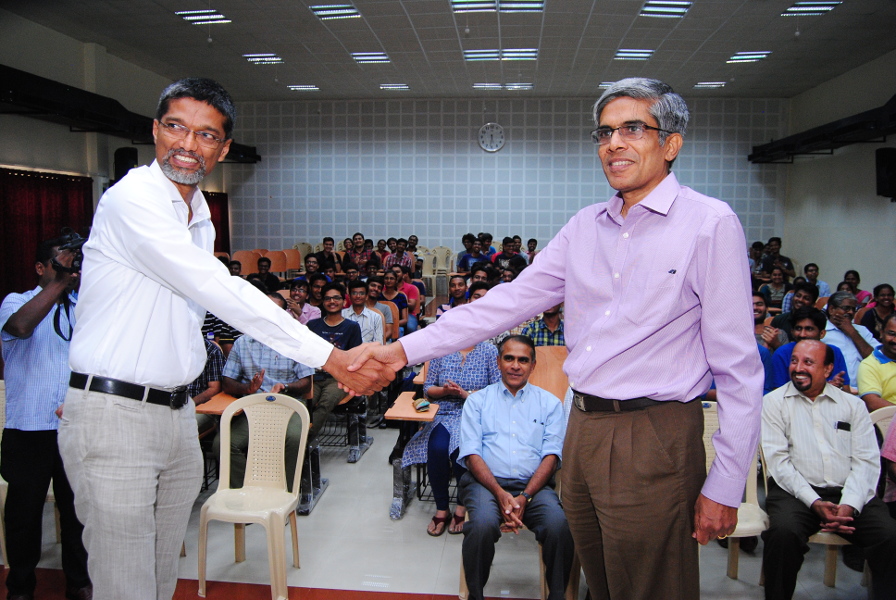 A vibrant campus with world-class sustainable green buildings has been planned. Two batches of students were moved to the Nila Campus in the middle of February 2019.