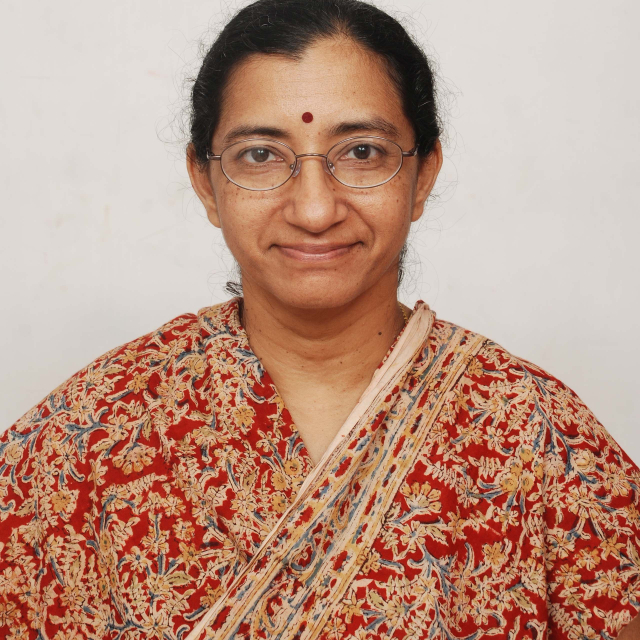 Ms. Anuradha Shankar
Chief Innovation Officer
Biosketch
An Integrated Masters from IIT Kharagpur
11 years Work experience in the Software Industry including TCS, Citibank, etc ranging from wide area networks to commercial software, system design and development.
12 years experience as founder of Science Sense, a centre for hands-on activity based learning for students through experiments and projects.
3 years volunteered with PALS, a PAN IIT alumni initiative to augment Engineering Education in Tamil Nadu, Designed and Conducted workshops on Design Thinking, Problem solving, product development, prototyping and workshops on Analyse case studies and Tinkathons.
3 Years conducted the hands-on part of the Design course at IIT Palakkad including Design Thinking, Problem solving, prototyping and problem solving
Certified Lean startup Trainer and Mentor
Additional Information
Title
Innovation and Incubation
Description
Have a passion for brainstorming with students and motivating them to Innovate. Love to include learning through various art forms or other media for the students( eg Process management through food, creative thinking through movement). Currently setting up the Incubation centre at IIT Palakkad.
I am Curious, fun loving and enjoy nature and travel.